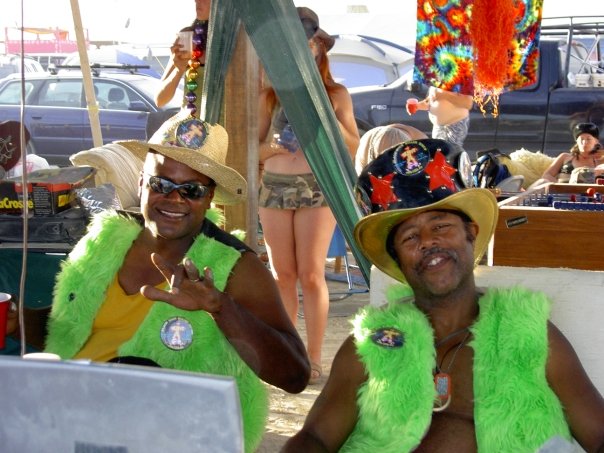 Remembering David Charles Freeman
On Sunday, February 11, 2018, we will be celebrating the life of David Charles Freeman. For the past few years he had been battling a series of illnesses that he finally succumbed to.
David was a father, Grandfather, husband, burner, a plumber, a firefighter and great friend to many, many people in San Francisco. David was a roller skater!!! An original member of the Golden Gate Park Skate Patrol he was one of the people that helped make it possible for roller skating in the City to be the San Francisco treat that it is today!!!
Come remember David Freeman with us at the Church of 8 Wheels Roller Disco, 554 Fillmore St. on Sunday, Feb. 11, 2018. Doors open at 5PM and we go until 8PM. There will be food and drink, but it's a potluck so feel free to bring a dish or a story. We'll talk about the first skate from SF to LA and the other 3 times. We'll talk about Jake the Snake Roberts when he almost put the python on Freeman!!! Also a Freeman favorite, CATS!!!
This is not meant to be a sad event as anyone that knew David knows he wants us all to have a funky good time and that's what we're going to do. Please come be a part of it. There will be a group of skaters rolling from the 6th Ave. Skatin' Place at 4:30 P.M. to the Church of 8 Wheels. If you feel like a street skate, join them. Whatever you do, please join us in celebration of David Charles Freeman.