"El Corazon de San Pancho"

Ever since 1981, skaters have participated in San Francisco's Carnaval Parade. The Church of 8 Wheels will have a contingent in this year's parade and we want you to come participate. We will be wearing wings if gold with black and red. We will have the giant roller skate rolling along. In the past we always rolled as a part of another group in the parade.
Last year we just made our own spot and had a funky good time. This time we are an official part of the parade. We are #16 in the parade and all of the Carnaval staff is very excited about our official participation. This year the parade will be televised by CBS. There are over 70 groups in the parade. We will meet Sunday morning at 8:00 A.M. on Bryant St. between 24th and 25th Streets. After the parade from 2:30 to 2:50 we will move to the DJ stage at 22nd St. @ Harrison where we will rock da house with our roller disco performnces!!! We need to really represent for skating in San Francisco and the nation!!! If you plan to participate or have questions, please read below or e-mail rose.miles5@gmail.com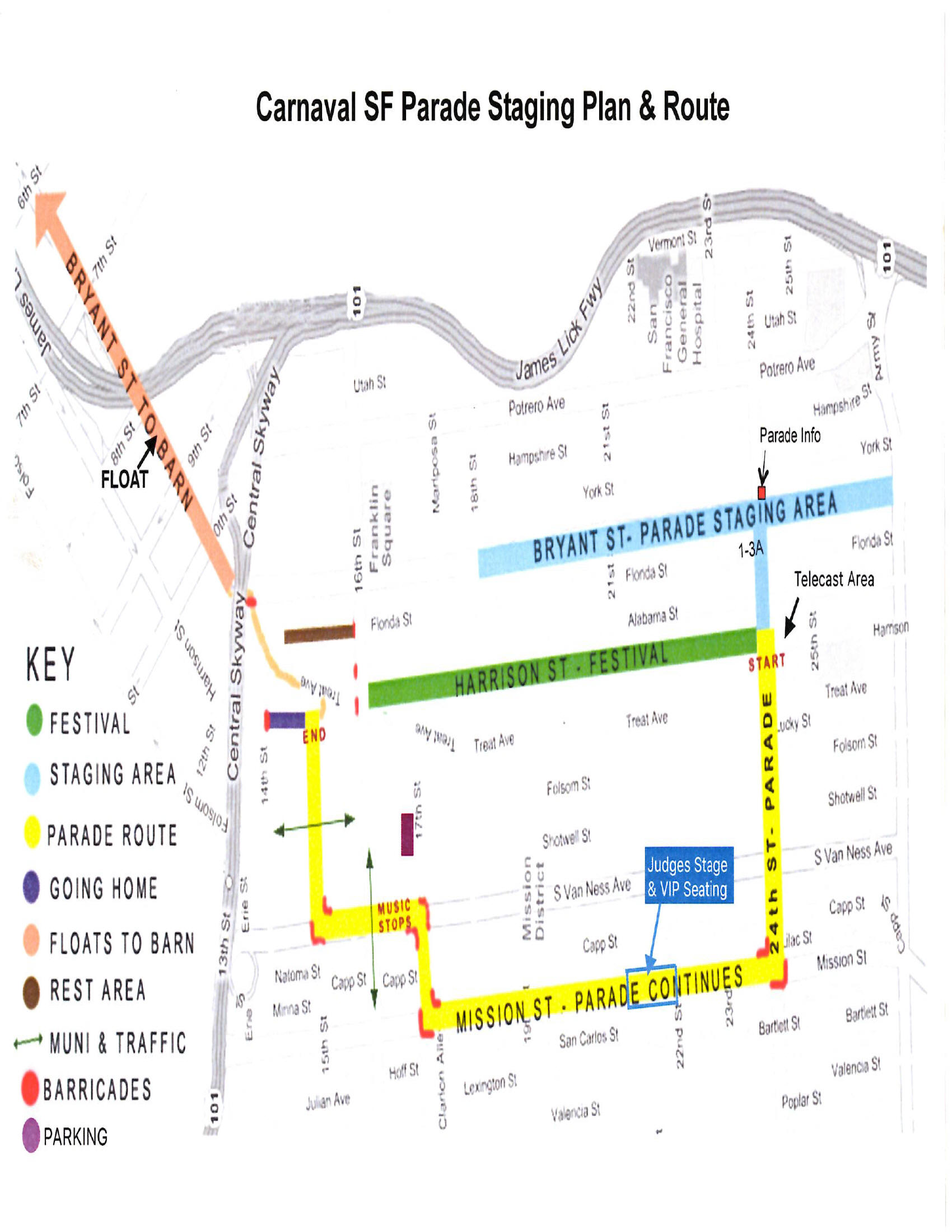 You are the

skater to roll through!!!